716 Realty Group WNY Acquires Property Management Firm, Rebrands Entity to 716 Vacation Rentals LLC
Real Estate - 195News originally published at Real Estate - 195News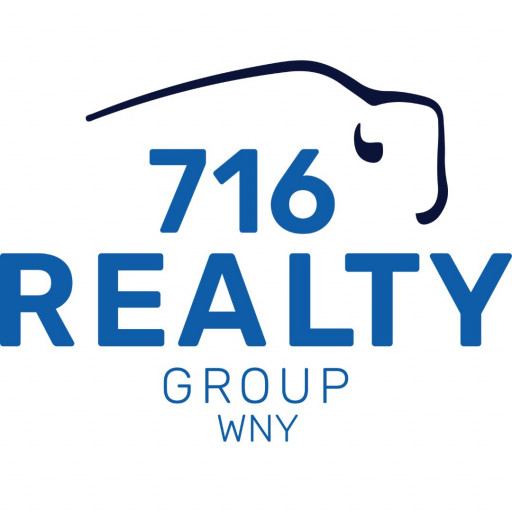 Newswire.com
)
Buffalo, New York-headquartered 716 Realty Group WNY has made its second acquisition of the calendar year in its purchase of Buffalo-based property management firm Local Enterprises WNY. Financial terms of the deal are undisclosed.
Local Enterprises WNY was formed in March of 2021 and by year end managed over a dozen units around the Buffalo area. 716 Realty Group WNY's broker Gregory Straus noted, " our growing residential and commercial real estate brokerage, this acquisition allows us to enter the growing industry of property management." 
Straus added, "Going forward the business will continue to operate, but under a new name. 716 Vacation Rentals will support our growing investor network of real estate buyers operating short-term and seasonal rental opportunities around Buffalo and planned expansion south to Ellicottville, New York."
Contact Information:
Jeannie Muscarella
Director of Operations
jeannie@716realtygroup.com
7169825388
Press Release Service by
Newswire.com
Original Source:
716 Realty Group WNY Acquires Property Management Firm, Rebrands Entity to 716 Vacation Rentals LLC
Real Estate - 195News originally published at Real Estate - 195News